Successful Sports Teams
Recommended Reads: Successful Sports Teams
One of my favorite parts of being a college soccer coach was having a front row seat to the story-behind-the-story.

The books recommended below provide a fantastic window into the world of high-achieving women's and men's teams.

To be quite honest, as a way to combat entitlement issues, I think Girls of Summer should be required reading for every fourteen-year-old soccer-playing girl in the US.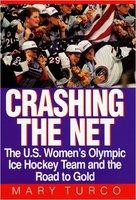 Crashing the Net by Mary Turco
About the US Women's Hockey Team winning the first gold medal in Olympic Ice Hockey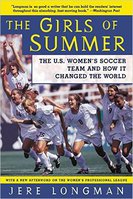 Girls of Summer by Jere Longman

About the 1999 USWNT Women's World Cup Championship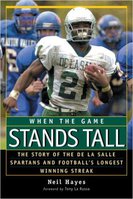 When the Game Stands Tall by Neil Hayes
The story of the De La Salle Spartans, and high school football's longest winning streak.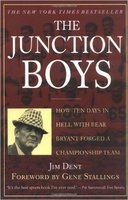 The Junction Boys by Jim Dent
How ten days in hell with Bear Bryant forged a championship team.